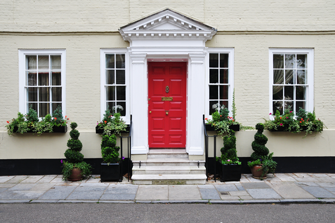 Your property search consultants: we are specialised in finding the best property for you
Your trusted partner: we'll stand at your side to ease the process and give you the maximum of serenity and efficiency
You can trust us: professionalism and confidentiality drive us
We work independently from the estate agencies
BUY
You are already in London and want to buy your home or invest in the buy-to-let market?
Contact us and get professional advice and guidance!
Contact us
RELOCATION
You are relocating from abroad? 
We will find the best home for you!
We will also give you essential information on your future neighbourhood, transportation and schools (international, English and French school systems).
If you need, we can provide additional services according to your request: registration with local authorities, utilities, health system, contact with home helpers, baby-sitters, gardeners, builders etc
Let's talk about your project
Our clients, our priority
Business professionals
Companies
Families
Connect to our network, to facilitate your project
Estate agencies
Solicitors
Schools
Surveyors
Financial advisors and mortgage brokers
Institutions
Home in London V&A Limited is a Private Limited company registered in England and Wales – Company No 9668068