The start of a new adventure!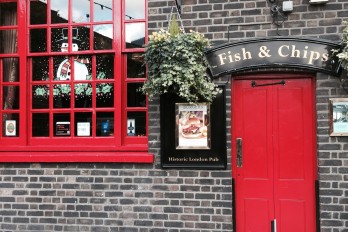 Expatriation is a major step
for families and individuals,
let's make the most of it!
Where is the right area to live in, according to your criteria and your budget? We help you define your priorities, commuting time, best schools (international, English and French school systems)
Get a good feel of your future neighbourhood with all our tips and good addresses!
Receive a nice selection of matching properties. We organise a round of viewings during 1 or 2 days, to optimise your time. We come with you when visiting
Get our assistance on the offering process: independent from the agencies, we are on your side and handle negotiations to get the best deal for your budget and protective conditions in your renting agreement
We support you for all the paperwork and can help you with a range of additional services, upon request: registration to utilities, council tax and health system, advice on schools whatever the school system, contacts with home helper, baby-sitter, gardener etc.